Starting a new business can be both exciting and overwhelming. There are so many things to think about, from creating a business plan to managing a budget, choosing the right software, and implementing marketing strategies. 
Navigating through all this can be a daunting task, especially if you're new in the business world. To make these tasks easier and allow you to focus on your core business, it's crucial to know the best services and software for new business owners. Below, we explore some must-have solutions for every new entrepreneur.
Key Business Services: A Lifeline for Entrepreneurs and Startups
Each business, regardless of its size, needs a set of essential services to operate efficiently. This includes legal services to provide advice and guidance on business laws and regulations. It's also crucial to get an insurance service to protect your business from potential risks.
Another important service is a reliable payment provider to ensure seamless transactions between your business and your customers. They are vital in accepting and processing payments made through different channels.
In today's digital world, IT services are no longer a luxury but a necessity. They will help protect your business from cyber threats, manage data, and ensure your technology resources are running smoothly.
Lastly, HR services can help manage your employees, from hiring and training to payroll and employee benefits. They're crucial in ensuring you have a satisfied and productive workforce.
The Power of Accounting Software for New Business Owners
Proper financial management is core to the success of any business. For this reason, investing in good accounting software is a powerful decision. Such software can help automate and simplify financial management, giving you accurate financial reports and helping you comply with tax laws.
Some software also comes with features like invoice creation, payroll management, and expense tracking. These features can help save time and reduce errors, allowing you to focus more on other aspects of your business.
It's also necessary to consider software with cloud capabilities. This gives you the flexibility to access your financial data from anywhere, anytime. Plus, cloud-based software ensures your data is secure and backed up.
However, when choosing accounting software, consider its user-friendliness, cost, and compatibility with other systems you use in your business.
Managing Your Business Communication: Choosing the Right Software
Communication is fundamental to business success. It's not only vital for collaboration but also for customer service. To manage your business communication effectively, you need robust communication software.
Such software can provide functionalities like email, video conferencing, instant messaging, and document sharing. This ensures smooth communication between team members, no matter their location.
Moreover, customer relationship management (CRM) software can help manage your communication with customers. It stores customer data, tracks interactions, and helps ensure excellent customer service.
When selecting communication software, consider factors like ease of use, integration with other systems, customizability, and the provider's reputation for support and updates.
Top Project Management Tools for Streamlining Work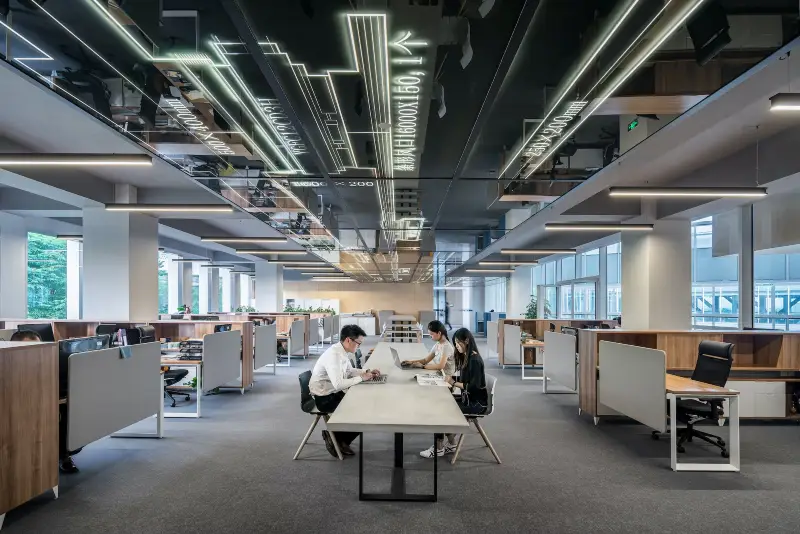 Project management tools are another essential software for new business owners. They can help plan, organize, and manage resources and tasks efficiently. This helps ensure projects are completed on time and within budget.
These tools vary in features, but some common ones include task management, resource allocation, progress tracking, and reporting. They also foster collaboration by allowing team members to discuss tasks, share documents, and get updates on project progress.
As with other software, remember to consider your business needs when choosing a project management tool. Consider its cost, availability of essential features, ease of use, and customer support.
While there are many tools in the market, examples of proven and effective project management tools include Trello, Asana, and Basecamp.
Essential Marketing Software for Boosting Visibility and Sales
Marketing software is a handy tool for new business owners looking to enhance their visibility and boost sales. Many software provides an all-in-one marketing solution, including email marketing, social media marketing, search engine optimization (SEO), and more.
Email marketing software can help you manage your email campaigns, track email open rates and clicks, and improve relationships with your customers. Similarly, social media marketing software can help you post across various platforms, track engagements, and analyze performance.
Apart from these, SEO software can help improve your website's visibility on search engines. It provides tools like keyword research, rank tracking, and SEO audits that can guide your SEO strategies.
Final Thought
Altogether, adopting these services and software from the start can save new business owners many headaches. Each tool and service in its own way contributes to streamlining work, improving efficiency, and ultimately leads to business success. Invest and integrate them meaningfully, and your business will be better for it.