Most of us play games in some form or another. Even if you're not into the AAA titles like FIFA, Grand Theft Auto, Forza, and Halo, you still have plenty of options. Thanks to innovations in technology and the creativity of developers, there is something for just about everyone. 
Casual games like Candy Crush and Wordle have helped to get more people interested in the medium which has helped the industry to grow and thrive. But with new players trying out new titles every single day, there are a lot of people who are tentatively finding their feet. 
If you're one of these people, then you might be wondering what you can do to get the most from your gaming experience. 
Well, wonder no longer. Here are some of the things you can do to enjoy gaming to the fullest.
1. Get a Better Understanding of How the Game Works
Just like how there are two groups of people when it comes to building flat pack furniture – the ones that read the instructions first and the ones that just jump in head first – there are two ways you can approach a new game. 
You can just dive in, find your feet through trial and error, and explore the game's map(s), story, and mechanics for yourself. 
Alternatively, you can do a little bit of research so that you have a better understanding of how it all works. 
For example, if you're trying out slot games then there's information which can be helpful to know so that you can choose the right titles for you. Having a good understanding of what the RTP rate is, what it tells you about a game, and how it can help you compare different titles goes a long way. 
Similarly, knowing what the different features like Megaways and cascading reels do and how they affect gameplay can help you seek out the styles of slot that tickle your fancy. 
In large open-world games like Grand Theft Auto, knowing where to find certain shops, vehicle spawn points, and Easter eggs can help you to navigate through the story faster or get past a difficult level. 
2. Join Your Friends
Modern games often work best when they're played with others. Of course, you can just get matched with strangers and compete against them, but it's often more fun to challenge your pals.  
While in the past playing with friends meant crowding around a small TV screen together, today, you can compete online from another room, another town, or a completely different continent. 
With voice or even video chat you can support or taunt your mates as you play, exchanging positive messages or friendly banter just as you would if you were playing in each others' physical presence.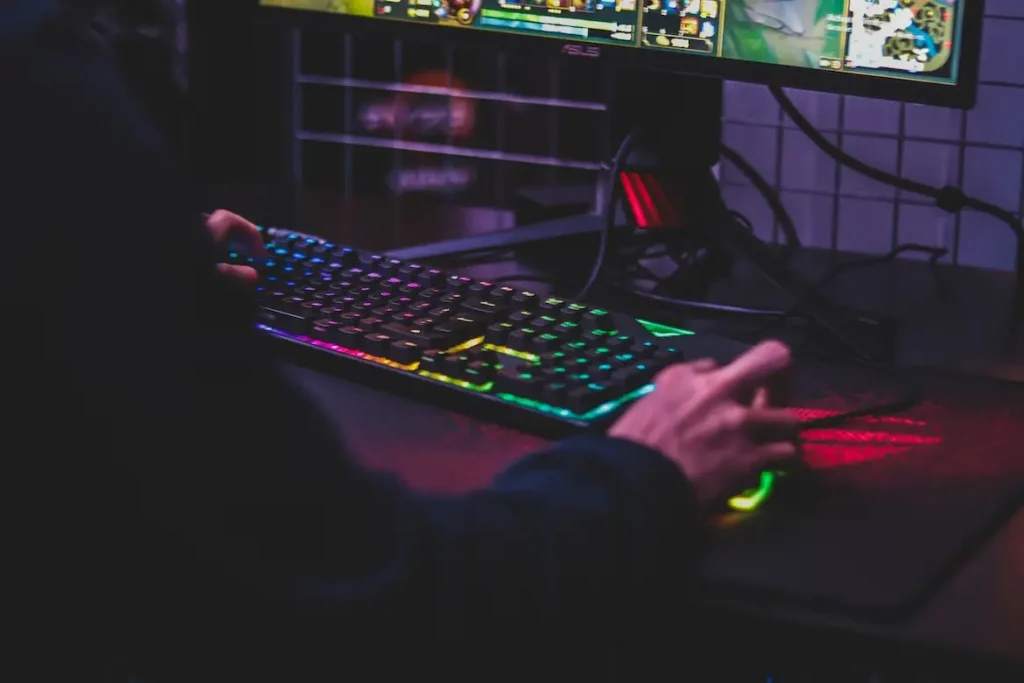 3. Mix It Up a Bit
If you have a particular mode, map, or mission that you really love, it can be tempting to simply play that one on repeat, over and over again. 
But this is the fast track to getting bored of your new game very quickly, so it can help to mix things up a bit. 
The more you explore a game, the more likely you are to find something else that is just as fun for you. But even if you don't, you'll develop some new skills that you can put to good use in your favourite part. 
4. Turn Up the Difficulty Settings
Everyone likes to win, that's part of the reason why we play games. But it can be easy to keep playing on the easiest difficulty level, even when we've completely mastered it, simply because it's easy. 
In video games, as in life, you can have too much of a good thing, and a game that's too easy to defeat certainly falls into this category. 
You don't suddenly have to turn everything up to the maximum, but gradually increase the level of difficulty so that you're presented with a new challenge and you'll find your game remains enjoyable for longer.