Roulette is a game that has captured the attention of many for centuries, delighting players with its blend of strategy, intricate number dynamics, and probability. 
With roots tracing back to the 18th century, this iconic game has continued to evolve over the years, now finding a digital home through online platforms that offer an accessible way to enjoy roulette either from the comfort of your living room or on the go.
The Mechanics and Numbers in Roulette
Roulette is a game that relies heavily on numbers and probability. At its core, the game is relatively straightforward. Players place bets on where a small ball, spun within a wheel, will come to rest. 
The roulette wheel, divided into 37 or 38 sections (depending on the version), is what adds complexity to this game. Each section is numbered from 0 (and, additionally, 00 in American roulette) up to 36 and alternates in colour between red and black.
The game becomes more intricate when we consider the array of betting options available. Players can bet on individual numbers, groups of numbers, odd or even numbers, or whether the ball will land on a red or black section. Each type of bet offers different odds, which directly affect the potential payout.
Understanding the number dynamics and the associated probabilities can enhance the playing experience. For instance, in a game of European roulette (with a single zero), the probability of the ball landing on any specific number is 1 in 37. Knowing these numbers allows for a more informed approach to the game, even though the final result ultimately could happen in any way.
Strategies for Playing Roulette
Despite the random nature of roulette, players have devised several strategies over the years aimed at maximising potential gains and mitigating losses. It's essential to clarify that no strategy guarantees a win, but it can add an additional layer of interest to the gameplay.
One example is the Martingale system. If you lose a bet, you double your next bet. This way, when you finally win, you'll get back all the money you lost and also make a profit equal to your first bet. On the other hand, there's the D'Alembert system, which advocates increasing the bet by one after a loss and decreasing it by one after a win.
Another strategy is the Fibonacci system, which is based on the famous Fibonacci sequence. In this strategy, the player increases their bet by following the numbers in the sequence after each loss and moves two steps back in the sequence after a win.
While these strategies add a layer of complexity to roulette, it's crucial to remember that they do not influence the outcome of the game. Roulette remains a game of probability, and these strategies should be seen more as a way to structure your gameplay than a path to guaranteed success.
The Impact of Digitalisation on Roulette
The transition of roulette to online platforms has played a significant role in democratising access to the game. Now, people can engage in this classic title without needing to leave the comfort of their sofa. Online platforms have faithfully recreated the classic roulette experience for desktop and mobile with variations such as high roller and American roulette, allowing enthusiasts to enjoy the game from wherever they are, at home or on the go.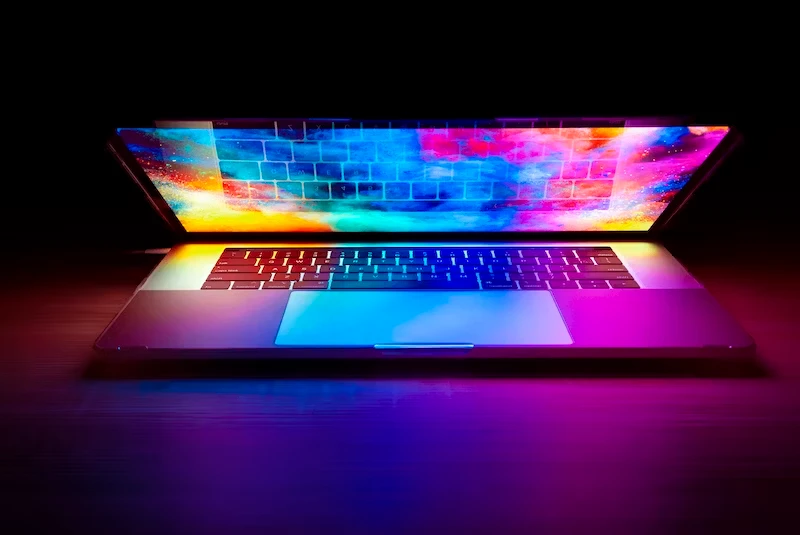 Moreover, online platforms have facilitated a broader understanding of the game. Detailed guides and tutorials now accompany these digital versions of roulette, helping newcomers understand the rules, number dynamics, and potential strategies.
Final Thought
In summary, roulette, with its blend of number intricacies and strategic depth, continues to intrigue and engage players worldwide. As the game has evolved from the physical to the digital world, it has become more accessible to a wider audience. 
This transition has not only sustained the game's popularity but also allowed for a deeper understanding and appreciation of its mechanics and strategies. Whether you're a newcomer or a seasoned player, the game of roulette offers a unique experience that combines the worlds of strategy, probability, and number dynamics.