Is it too early to say Bitcoin is back? Absolutely not. While it's fair to say that the world of Bitcoin was somewhat volatile for most of 2022, since the new year, Bitcoin has seen a positive lift of 1.23% by January 5, 2023. 
And at the current time of writing in mid-January, 2023, Bitcoin has reached a four-month high of over $21,000. The new year is expected to be a big one for Bitcoin trades, along with other cryptocurrencies, with all seeing growth compared with traditional currencies. 
In fact, real-life applications of Bitcoin are setting it out to be one of the greatest years to invest yet. 
Why Did BTC Drop in Price?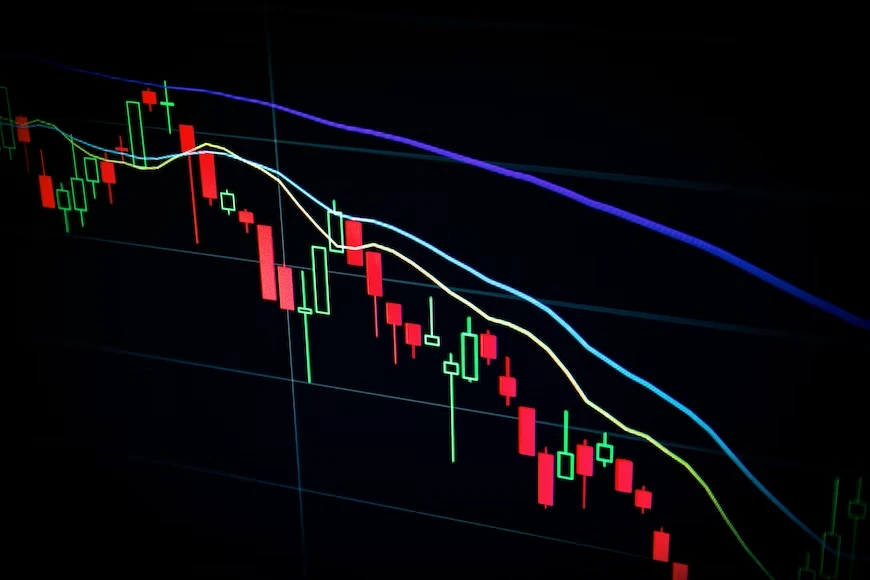 The main reason for this drop is the current rising interest rates happening in the US. The market has reached extreme valuations due to the incredibly low-interest rates seen since the global financial crisis of 2008. 
Crypto markets have not been completely immune from the support of cheap leverage surrounding the fiat markets. Scalability and regulatory arbitrage are two tech dreams offered by crypto. The recent declines in crypto as US interest rates have risen should eliminate any doubt that crypto is not benefiting from low-interest rates. 
Likewise, the correlation between Bitcoin and the NASDAQ began to increase much more rapidly at the same time we saw US interest rates begin to rise. We have seen common occurrences like this throughout history. 
A central bank raising interest rates turn off liquidity taps, resulting in an increase in correlations between diverse assets, and there appears to be no exception with this one.
How Far Will Bitcoin Rise in 2023?
Looking to the future, how do we believe that the price of Bitcoin will shape up through 2023? There have been numerous altcoins launched over the past few years in a bid to capitalize on the success of Bitcoin, with some investors and traders claiming they are superior to BTC regarding scalability and speed.
In an objective sense, this seems to be true, but there are lots of areas where Bitcoin is still far superior to the rest of the crypto pack, and its sheer size is one of them. 
While Ethereum is seen as the best currency to invest in if you're looking to capitalize on blockchain technology, there are a few newer coins that are more environmentally friendly. However, the technology of Bitcoin is still growing thanks to the worldwide adoption of cryptocurrency as a payment method. 
Many analysts believe that Bitcoin will continue to rise through this year due to the current growth of real-time applications such as payment. 
As we have already mentioned, developing nations have begun to use Bitcoin as their official currency. Small businesses have also started to use this digital currency to pay for their goods and services due to the lower cost implications it surrounds. 
The growth of Bitcoin ATMs is becoming much more popular, enabling users to deposit traditional forms of cash and purchase BTC through a physical kiosk. According to reports, there are now over £30,000 Bitcoin ATMs across the globe.
The next Bitcoin halving is expected to occur in 2024, and due to this growth in adoption, a new bull run is expected. Because of this growth, the predictions for 2023 are that new highs can be expected to be as much as $100,000 per coin, making Bitcoin trades an extremely fruitful endeavor this coming year.
Is it Time to Buy Bitcoin?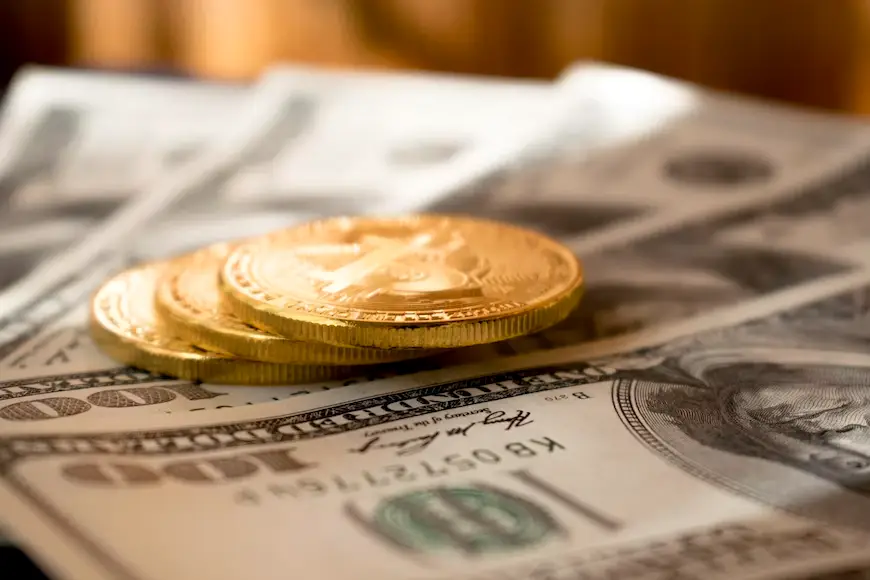 With new institutions beginning to include Bitcoin on their balance sheets and El Salvador officially declaring Bitcoin legal cash, the future of digital currencies appears to be centered on Bitcoin. These events are showing the accepted value that Bitcoin has as an asset. 
With Bitcoin having no central control, the monetary policies it holds are much fairer compared with that of government-controlled currencies. The monetary policy of Bitcoin is an example of code parameters.
Governments are seemingly printing more money than ever before, causing an influx in inflation. This inflation comes about after the events of the global pandemic, but these changes are forcing investors to look elsewhere in a bid to avoid growing inflation. 
Hence many of these investors are turning to Bitcoin and choosing to hold it over a longer-term period in order to create capital in their initial investment. If the right research is done, Bitcoin can be a great asset, especially when compared with the inflation seen in traditional currencies.