Everyone wants to live a long and healthy life, right? But only a few are able to actually do it; why? The answer is simple; they don't know how to achieve it. 
There's truly no secret to a long and healthy life other than making the right lifestyle changes. Therefore, to help you achieve longevity, we're going to talk about some essential dietary changes that will enable you to live a long life with good health. 
Most people think that the period of life depends on genetics, which is valid to some extent. However, longevity does not solely rely on genetics. It also depends on environmental factors like your lifestyle, diet plan, and many other factors.
Your dietary habits play an important role in longevity. For instance, if you have an unhealthy diet plan like junk foods, carbonated drinks, and alcohol, you are likely to get affected by many diseases like heart diseases, high blood pressure, and blood cholesterol levels. 
So that your life span will get involved, however, if you take supplements such as the best apple cider vinegar gummies regularly, you can enjoy good health for a long time.
To get rid of all these diseases and make yourself safe, you must follow healthy dietary habits to increase longevity. Here are some healthy nutritional habits and lifestyle changes that can help you in increasing longevity.
1. Maintain Your Physical Health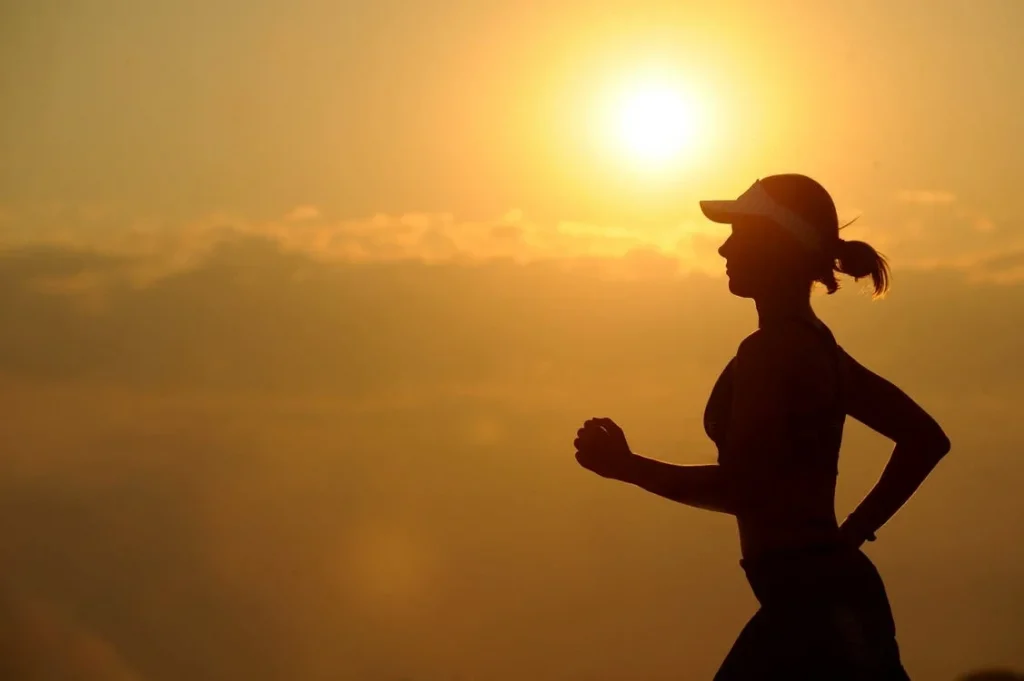 To increase your longevity, you must stick to the "Go outside to stay physically fit" routine. It is observed from research that having an exercise routine can help you to live more as compared to a non-exercising pattern.
Many pieces of research have shown that exercising daily can prevent premature death and shorten your lifespan by up to 30-33%. The doctors recommend having at least 150 minutes of exercise per week to stay healthy and increase longevity.
Exercising regularly can help you prevent heart diseases and maintain blood pressure and cholesterol levels. It also reduces anxiety and stress.
2. Avoid Overeating
To increase your longevity, you must avoid overeating. It has been observed that there is a link between low-calorie intake and longevity. In addition, many pieces of research have shown that having a low-calorie diet can reduce the risk of many diseases like cardiovascular diseases, obesity, and cholesterol problems, and your lifespan becomes longer.
However, some researchers have also shown the side effects of having a low-calorie diet. Reducing calorie count in your diet can increase your hunger, lower your body temperature, and weaken you. More research is required on this. You must consult a nutritionist before changing your calorie count to get better results.
3. Use Turmeric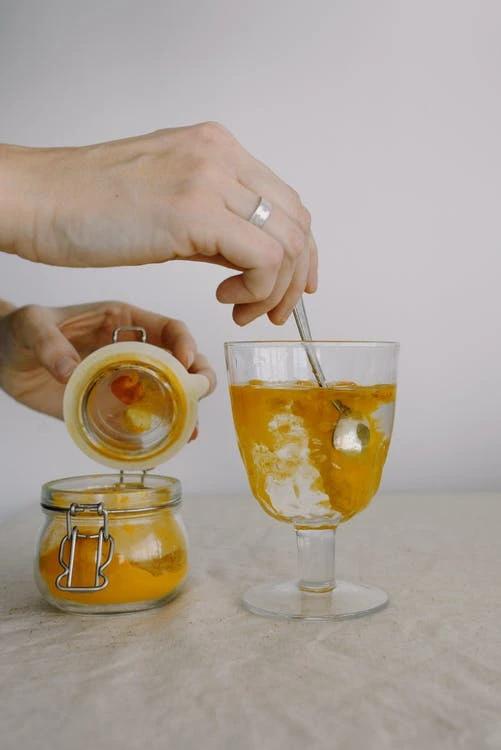 Turmeric can help increase longevity. Because of its unlimited advantages, the use of turmeric in the diet has been practiced for ages. In addition, turmeric has been used as an anti-inflammatory and antioxidant. Because of these effects, you can save yourself from heart diseases, brain damage, and many skins and skeletal problems.
Turmeric reduces the pain in joints, improves the skin, and fights against acne problems. It also helps enhance your memory and reverses the effects of Alzheimer's disorder. 
In addition, turmeric's anti-oxidizing effect can stimulate the body's natural antioxidants to work more efficiently. Furthermore, it helps in reducing the risk of early aging and makes your lifespan longer.
4. Include Green Vegetables in Your Diet
Including green vegetables can help you to enhance longevity. Vegetables like spinach, cauliflower, broccoli, bell pepper, lady finger, mustard, and many others are rich in iron, magnesium, vitamin B, C & K, antioxidants, dietary fibers, and many other essential nutrients. 
So, eating them can help you prevent diseases like heart, brain, and kidney dis-functioning, controlling cholesterol levels and blood pressure.
Reducing the risk of the diseases mentioned above can save you from premature and early death. As a result, your longevity increases.
5. Eat Fresh Fruits Daily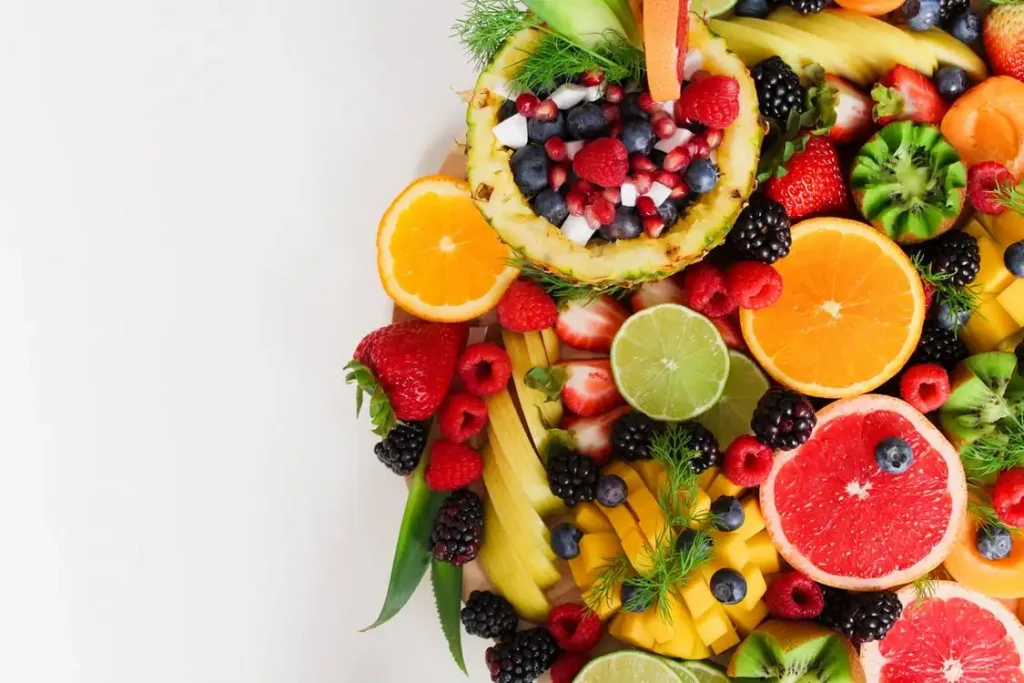 We are much aware of the significance of having fresh fruits in our daily diet. Fresh fruits are very beneficial for us because they are rich in vitamins, dietary fibers, anti-inflammatory & antioxidants, and many essential nutrients that can save you from many serious diseases.
You can add any fruit of your choice, like apple, banana, strawberries, mangoes, watermelon, pomegranate, etc., to your daily diet. Many doctors recommend having at least one fruit after your meal to stay healthy and increase your lifespan.
6. Drink Coffee or Green Tea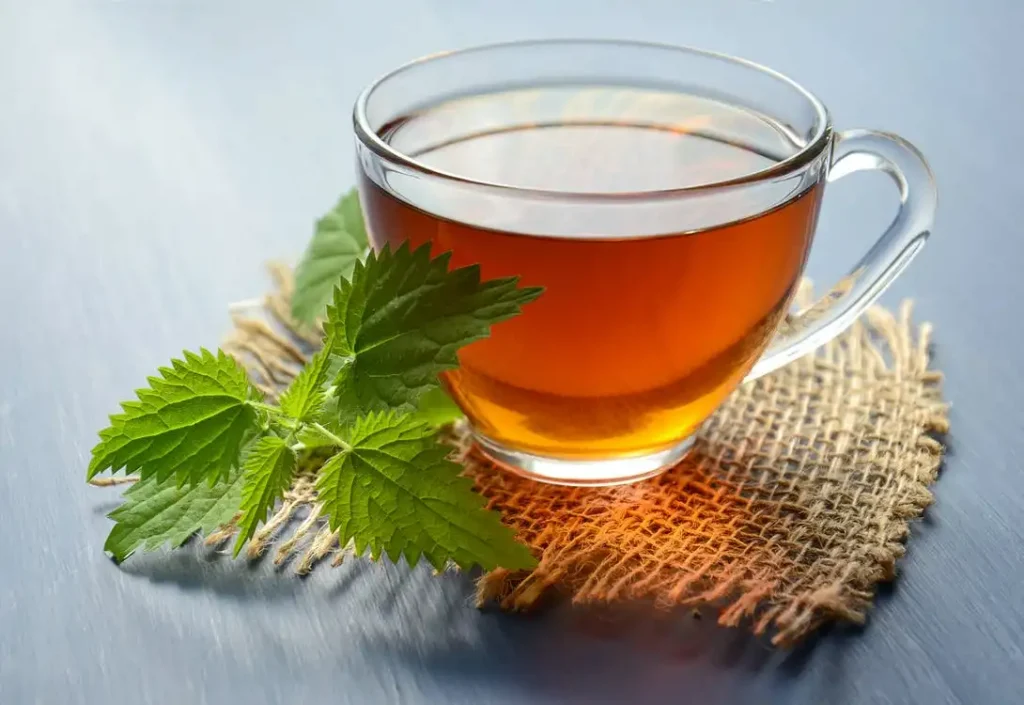 Taking green tea or coffee can enhance the metabolism of your body and makes your body safe from many toxins. Having a cup of green tea can increase the metabolism and helps the body in breaking down food more efficiently to reduce the risk of many diseases, and as a result, your longevity is increased.
7. Make Apple Cider Vinegar a Part of Your Diet
If you want to enjoy a long and healthy life without depending on any medication, then we recommend that you should make ACV an integral part of your life. You see, there are numerous benefits of apple cider vinegar that you can conveniently enjoy by regularly using it. Some of them are weight loss, maintaining blood sugar and cholesterol levels, improving your digestion, and several others.
Final Thought
These are the dietary habits that you should adopt to increase your longevity. In addition, many pieces of research have also shown the health benefits of using the above-mentioned dietary plan and their results on longevity.